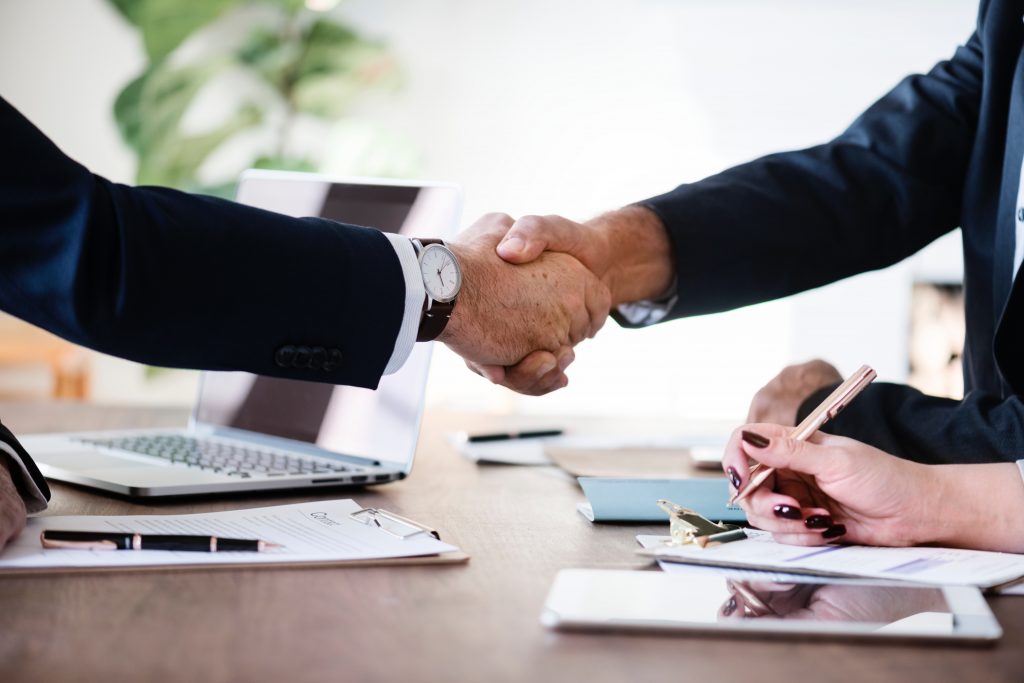 If you or a loved one has been charged or is facing criminal charges, you need legal advice that you can trust. Choosing a private criminal defense attorney to fight in your corner is probably one of the biggest decisions you can make in regards to your future. Located in downtown Springfield, Missouri Legal is a full service law firm that offers legal counsel and advice to all members of our community. This includes, criminal defense. Whether you have simply made a mistake or been wrongly accused, we are here to help you. Find out why Missouri Legal is your best defense against hefty fines, jail time and other obstacles you may face if you are convicted of a crime.
Hiring A Missouri Legal Criminal Defense Attorney
Unless your income prohibits you from acquiring the services of a private attorney, and the court appoints a public defender to your case, your best course of action is choosing a criminal lawyer that you trust to take on your case. Once you have had a consultation with the lawyer of your choosing at Missouri Legal, it is up to you to decide who will be representing you against the prosecution-they take care of the rest. Criminal defense attorneys are experienced in finding specific factors of your case that could possibly mitigate or negate the crime. No matter the outcome, hiring an adept attorney is vital to a positive outcome in your favor.
Your criminal defense attorney has many "job" roles, for securing a positive outcome, these include:
Explain The Legal Process – Our criminal defense attorneys have many years of education and experience in order to understand the nuances of the United States legal system. Your attorney will be able to point out legal rules and limitations, explain the hidden costs that come with the act of pleading guilty, and shed any light on to the intricacies of the legal system that you may not be aware of.
Negotiate Other Potential Outcomes – As mentioned before, criminal defense attorneys are well versed in the legal system of both the state and the Federal government, meaning if any information surfaces that could assist in negating the charges entirely or mitigating the outcome, your lawyer will use it. This could mean negotiating with the prosecutor for a plea bargain, which can reduce or even eliminate the charges against you.
Gather Information – While many may see the need to pay for private attorneys as a disadvantage, there are many advantages that come with the extra cost. Private attorneys are able to hire private investigators, expert witnesses, and can have incriminating evidence taken to labs to be tested. These tools are not usually available for people who are working with a public defender. This added element of expert tools that your attorney can implement could be the difference between you winning or losing your case.
Emotional Support – Criminal trials can lead to a wide array of emotions for people that are being accused of a crime. Many people suffer from low self-esteem, depression, embarrassment and even fear during this time. As your private attorney, Missouri Legal lawyers will be with you every step of the way to provide you with both the legal and emotional support you need during this difficult time. Your defense attorney will remain objective during these proceedings, which can in turn provide you with a sense of reality during confusing court trials.
As you can see, a Missouri Legal criminal defense attorney is imperative to your case if you've been charged with a crime.Over the years, we have developed a well-rounded legal team that is dedicated to providing friendly and professional legal advice. We hope to impart this type of service to each and every person that walks through our doors. Even if you do qualify to have a court-appointed public defender assist you on your case, we invite you to set up a free consultation with us today. We are ready to answer any questions you may have and hope to work with you in the future.