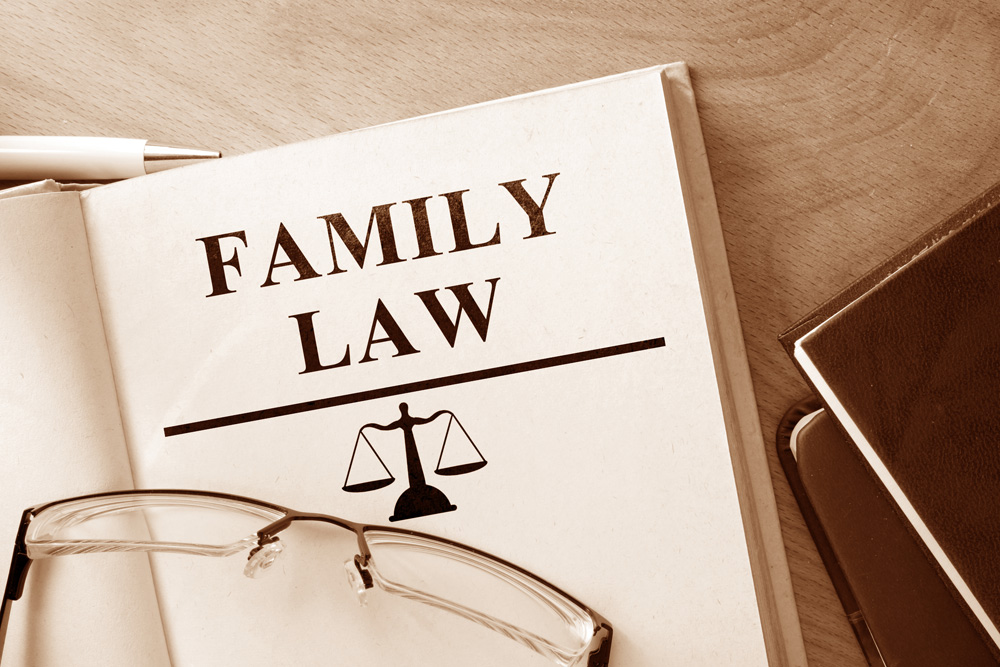 ---
Family Law Attorneys in Springfield, MO
---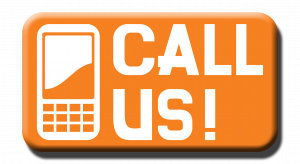 Going through a divorce is a stressful endeavor and can take an emotional toll for all parties involved. Once both individuals have decided to go through with a divorce, it is normal to want to just get it over with and move on, especially if domestic assault or infidelity were present throughout the marriage. Even though, you may just want to move forward and leave the past behind you, certain details need to be taken into consideration. The decisions that you and your spouse make during the divorce process will impact the rest of your lives. If you have children from the marriage you also need to consider what is best for their future, leaving your emotions at the door. Assets will need to be divided. Child custody visitations need to be determined, as well as a parenting plan. Alimony and child support need to be calculated and assigned. During this fragile time it can be overwhelming to try to take all of this on yourself, but you don't need to. Missouri Legal is proud to provide you with legal and emotional support throughout the entire divorce process.
Choosing the right lawyer to represent you in your divorce is important in order to make sure that all your needs are heard. At Missouri Legal, our divorce attorneys look forward to helping you determine a plan of action that will protect your assets and return to you what is rightfully yours. Under the umbrella of Family Law in Missouri, we aid our clients in the following:
Divorce
Legal Separation
Child Custody
Child Support
Alimony
Spousal Support
Hiring a Divorce Attorney in Springfield, MO
Unless you've dealt with lawyers before it can be difficult to know where to start in order to hire your own divorce attorney. Hopefully, the following guide will make this process less tedious.
To begin with, if you decide to work with a lawyer during the divorce process it's important to make sure the family lawyer you choose is a good fit for your particular situation. Following this simple process, you will be able to determine who is the best lawyer for you.
Create a list of family attorneys (no more than 5) that are in your price range.

Contact the lawyers on your list and arrange to set up a time for a consultation. Most practices offer free consultations.

Prepare a list of questions to ask your potential divorce attorney. Think of this like an interview. Questions can range from, what types of divorce cases do you usually take on? What fees will I be paying? To, from what you can see from my case, would you foresee the outcome as positive? Don't be afraid to ask any and all of the questions you may have, no matter how simple they may seem.

Evaluate and eliminate. Spend some time taking into consideration each of the attorneys you "interviewed". The lawyer you choose you make you feel comfortable and at ease right of the bat.
Divorce has the power to affect the rest of your life. To set up a free consultation with any of our experienced family law attorneys, contact us today. We will help you get your life back on track so you can move forward.