Due to the COVID pandemic, many things in our daily lives have changed. Masks, Zoom meetings, social distancing, all of these things have become part of our social interactions. This is also true for the court systems in our cities and towns. If you have a court hearing in your future with your Springfield criminal defense lawyer, there is a good possibility it will be held by a Zoom meeting, that is, online. There are things you can and should know to make the online court hearing proceed smoothly and without trouble. Like any court hearing, you want to present yourself in the best possible way, and you can definitely accomplish this on a Zoom court hearing.
What To Do Before Your Zoom Court Hearing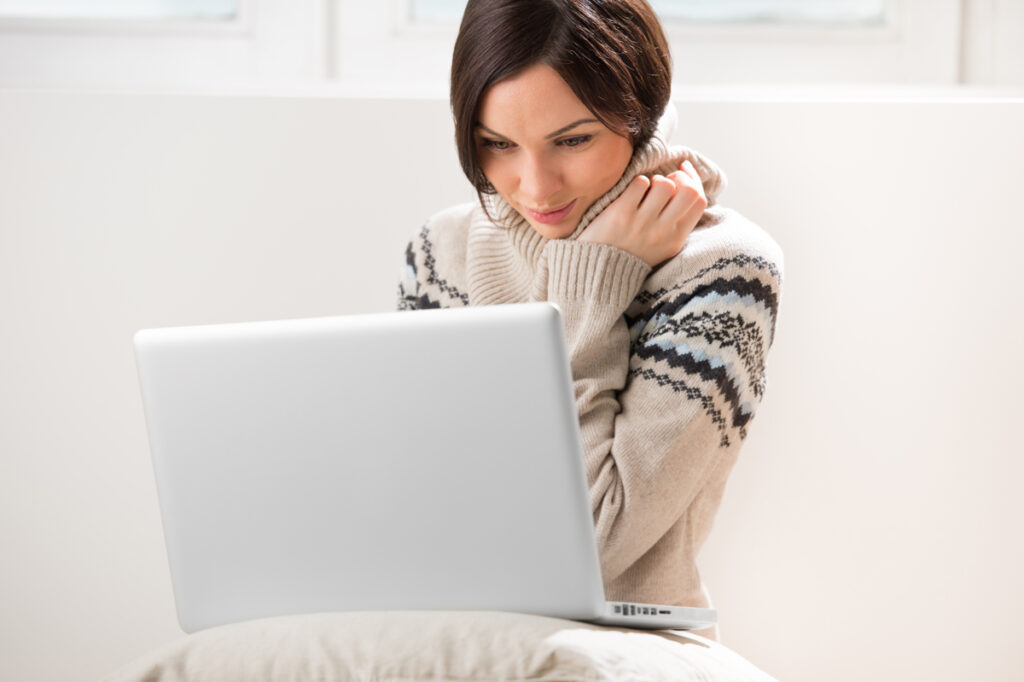 If your court hearing is going to be online and not in person at the courthouse, you should have been informed by the court ahead of time. So if you know you have a court hearing coming up, be sure to contact your Springfield criminal defense attorney, or the court and verify if the hearing will be held online or in person. Do you have access to the internet on a computer or on your phone? If you do not have access to the internet, you need to contact the courts or your Springfield criminal defense lawyer right away so that arrangements can be made for you to participate in the virtual hearing, or for other plans to be made. When you know you have a virtual court date, and you have internet access, you need to prepare for the hearing well in advance to make sure there are no glitches on your end when the virtual hearing does take place. Most businesses, Springfield criminal defense attorneys, and courts will use Zoom. It is a good idea to download Zoom into your computer or the Zoom app into your phone days before your hearing. You will need an email address to sign up, and after you have made an account, you will need to activate it, follow instructions sent to your email. Make sure that you test your connection, and audio and video on Zoom before your hearing as well. If you will be at your home during the hearing, consider what will be in the background. Try to make the space behind you as neutral as possible. A good impression is important here, so clean up the space, and keep any distractions to a minimum by keeping windows closed during your call Zoom hearing. If you can't change your background, you can use a Zoom virtual background. Set it up before your meeting to make sure it is appropriate. Contact your Springfield criminal defense lawyer if you have any questions or concerns.
What To Do Right Before Your Virtual Court Hearing With Your Criminal Defense Lawyer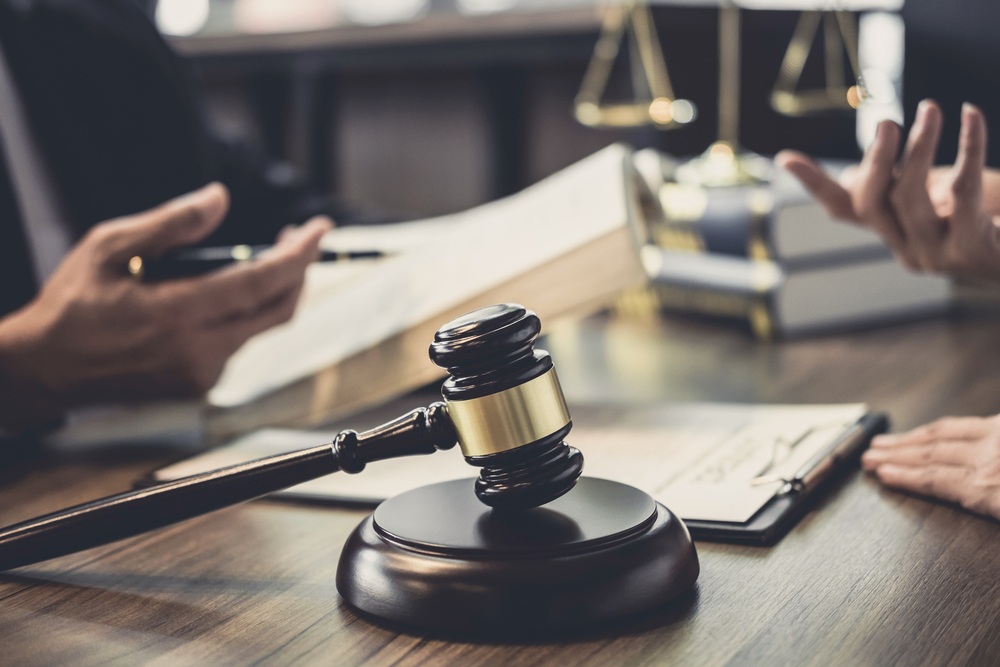 Dress for a virtual hearing in the same way you would dress for an in-person hearing. It sends a message that you are prepared for the hearing, that you respect the other people and processes involved in the hearing. It is a good look, make sure you look presentable. If you need help with this, consult with your Springfield criminal defense lawyer. Log into your Zoom account at the time of the hearing, or a few minutes before to make sure everything is working. The judge or in-court clerk is the "host". They will be running the meeting, and they are the ones that will be adding attendees to the hearing. When you first log on, you may not be in the hearing right away. When the judge or clerk is ready to begin the hearing, you will be added to the meeting. Keep your microphone on mute when you join. You can unmute it later, or the host will. The following tips (from this site) are worth a look as a good sense checklist for the moments right before your virtual hearing:
• Attendees will join the meeting on mute to prevent audio distractions or feedback. The host or the attendee can unmute at any time during the meeting.
• When speaking, remember to look directly at the webcam, not at the screen.
• Position the camera at your eye level or slightly above eye level.
• Be mindful of what is behind you, choose a solid neutral wall if possible.
• Check the lighting. Light from a window behind you might blind the camera, making you look dark. Light above you in the center of a room might also cast shadows. Ideally, position a lamp, or sit facing a window, where light is directly on your face. Also, be aware that your monitor casts a light that can make you look blue.
• Participants are encouraged to speak one at a time and to pause prior to speaking in case there is any audio/video lag.
• Participants are encouraged to mute themselves when not speaking in order to avoid any potential background noise.
• Test your connection and setup with Zoom ahead of time by testing your connection with a test meeting.
In the event that a Zoom or virtual hearing is not available, a phone-in hearing may be done. Be sure to speak with your Springfield criminal defense lawyer for the extra information you need. Try to conduct your hearing from a landline. If that is not possible, be sure you are not in a car for the hearing, use your phone indoors in a quiet area.
These types of court hearings may or may not continue into the future beyond the COVID risk. It's possible this will become a regular feature of the court system. Only time will tell, but it is best to be prepared for and comfortable with virtual court hearings.
References: