Meet Our Attorneys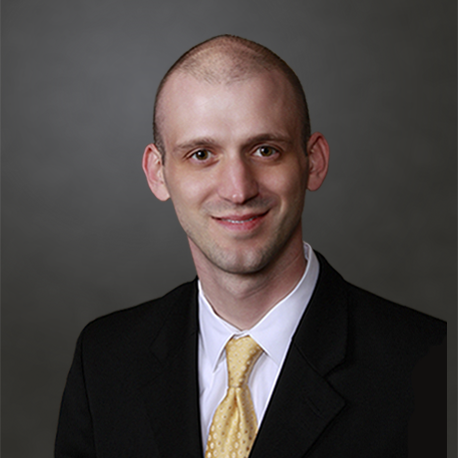 POLITICAL SCIENCE, UT DALLAS - 2009
JURIS DOCTOR, MIZZOU - 2012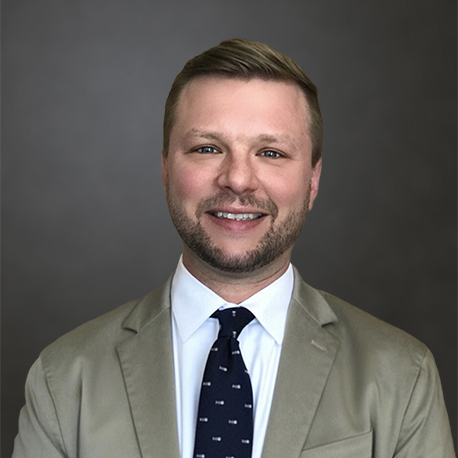 BROADCAST COMM., DRURY - 2002
JURIS DOCTOR, MIZZOU - 2012
Practice Areas
Practice Areas
---
Criminal Defense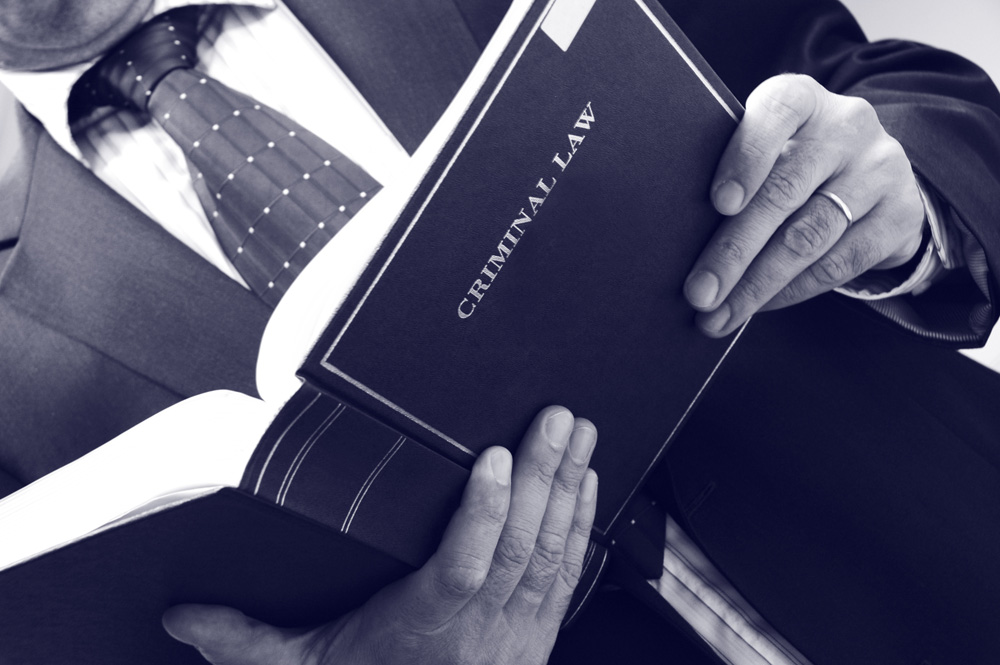 If you've been charged with a crime, you need legal advice. A criminal conviction can result in hefty fines, jail time, and long-term obstacles to employment, education, and even your right to vote. Whether you've been wrongly accused, or you've simply made a mistake, we can help you. Our team regularly negotiates a dismissal or reduction in the charges against our clients. In many cases, we can arrange a resolution that will protect our clients from a conviction on their criminal record. CLICK HERE TO LEARN MORE.
---
Traffic Ticket Defense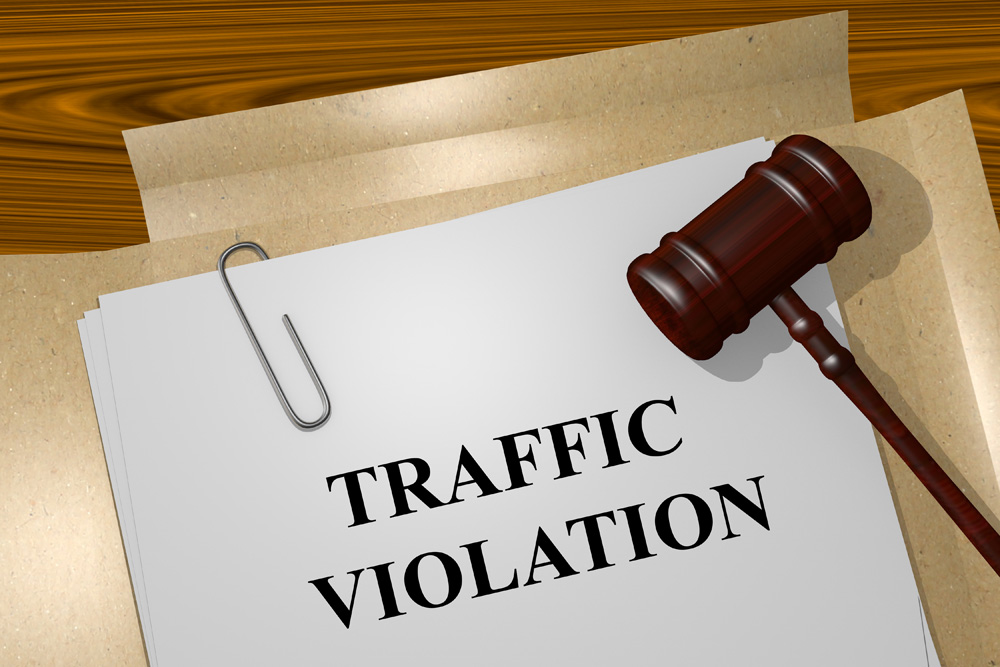 By paying your traffic ticket, you are pleading guilty, and points will be added to your license. Our lawyers will fight to protect your driving record, reduce points, and keep your insurance payments affordable. Often, we can have a ticket amended to a lesser offense, or work to get probation that will keep your record clean. In most cases, we can attend court on your behalf. Our team has handled thousands of tickets in Missouri. We know what to expect, and how to get great results for our clients. CLICK HERE TO LEARN MORE.
---
Accident Injury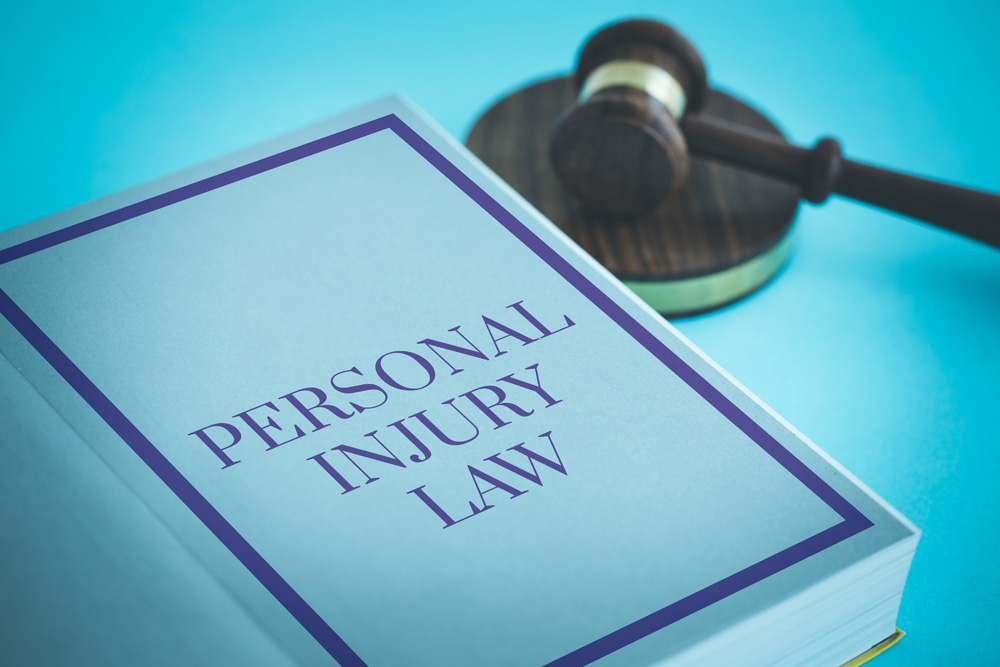 If you or a loved one suffered an injury as a result of an automobile accident, you should discuss your rights with an experienced personal injury lawyer as soon as possible. In many cases, an injured party has the right to pursue financial compensation for any damages incurred, including medical expenses and lost wages. Our team regularly negotiates with insurance companies to make large financial recoveries for our clients. Remember, Missouri law restricts the time limits to file a claim or lawsuit, so the time to act is now. CLICK HERE TO LEARN MORE.
---
Family Law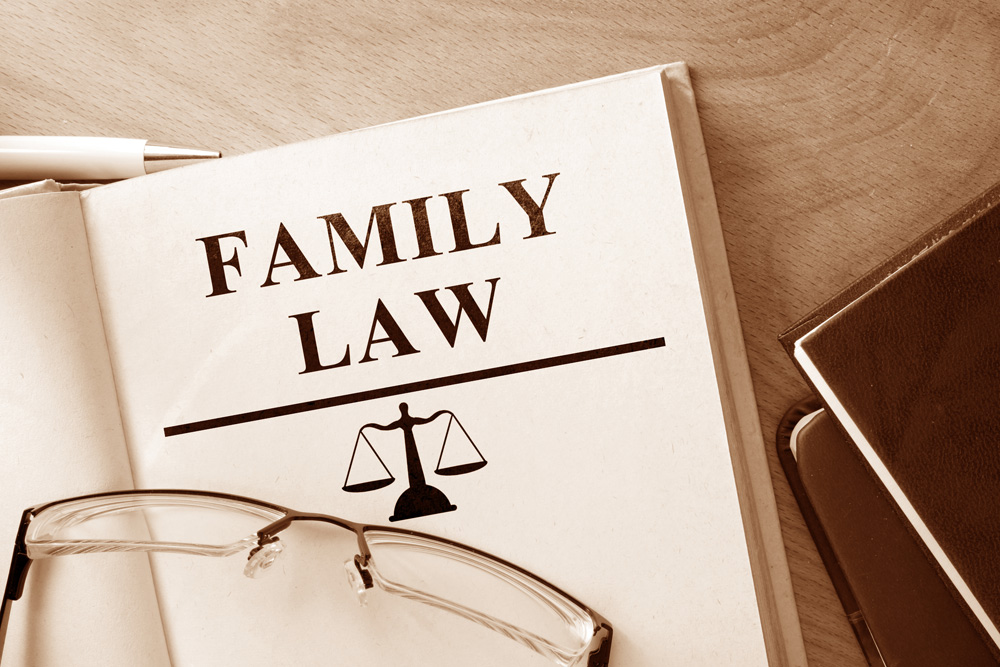 Going through a divorce is stressful and emotionally tolling for all parties involved. It's easy to just want it over so you can move forward, but details do matter. The decisions you and your spouse make during a divorce will affect the rest of your lives. Assets need to be divided. Child custody and visitation need to be determined. A parenting plan needs to be drafted. Alimony and child support need to be calculated and assigned. Don't try to take it on yourself. Our team would be proud to help you through the process. CLICK HERE TO LEARN MORE.
Get in Touch
Contact our team anytime to discuss your legal needs. If we are unavailable, we will return your call as soon as possible.