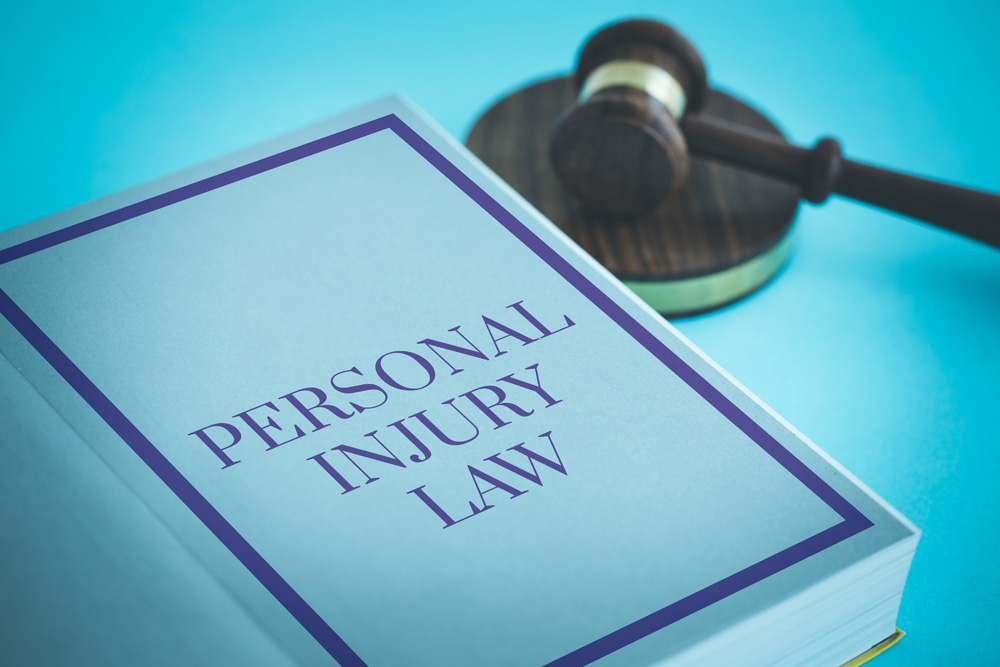 ---
Accident Injury Attorneys in Springfield, MO
---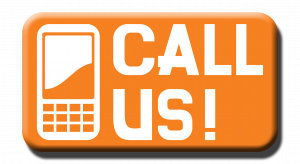 Have you or a loved one suffered an injury as result of an automobile accident or while on the job? Are you facing outrageous medical bills or have you lost wages due to your injury?  If you've been injured as a result of another party, you are entitled to pursue compensation from their insurance company. You have the right to seek financial compensation and reimbursement  for any damages that may have occurred from your injury, this will most likely include lost wages and medical expenses.
We know that accidents happen all the time, and while most of us may chalk it up to bad luck,  that doesn't mean you should have to pay for them. At Missouri Legal, we believe that you have the right to the best accident injury and personal injury defense available. We provide extensive counsel in filing a claim or lawsuit against:
Automobile Accident Injury
Construction Accident Injury
Remember, in the state of Missouri, the law restricts the time limits to file a claim or lawsuit against personal or accident injuries. Don't hesitate to contact a Missouri personal injury attorney as soon as possible.  Missouri Legal offers free consultations to help us to understand your situation and illustrate how we can assist you in winning your case. As your personal injury lawyer we do all the hard work, so you don't have to. We also act as your advocate against big insurance companies throughout the entire process.
Can't I File a Personal Injury Claim Myself?
Technically, anyone can file a personal injury claim against an insurance company without an accident injury attorney, however, taking this route can have some serious repercussions and can end up actually costing you more money then you would have spent hiring an experienced personal injury attorney to handle your claim.
In most accident injury cases, the person who is at fault or liable for the accident will be insured by a large insurance company (especially in most automobile accidents). Large companies and corporations, particularly insurance companies, have a team of lawyers who are specifically trained to defend against accident injury lawsuits. This fact alone, tips the scales in favor of the insurance company. To counterbalance this, it is in your best interest to always hire a seasoned personal injury attorney who is well versed in accident injury court proceedings and the laws of the state pertaining to accident injuries and all other injuries that fall into that realm.
When hiring an accident injury attorney at Missouri Legal to take on your claim,  you will find we are dedicated to evaluating every angle of your case to determine the most positive outcome for you. If you are suffering from severe injuries, or the insurance company liable for your accident is disputing liability or outright refusing to pay, we can help to provide the proof you need in order to get the money you deserve.