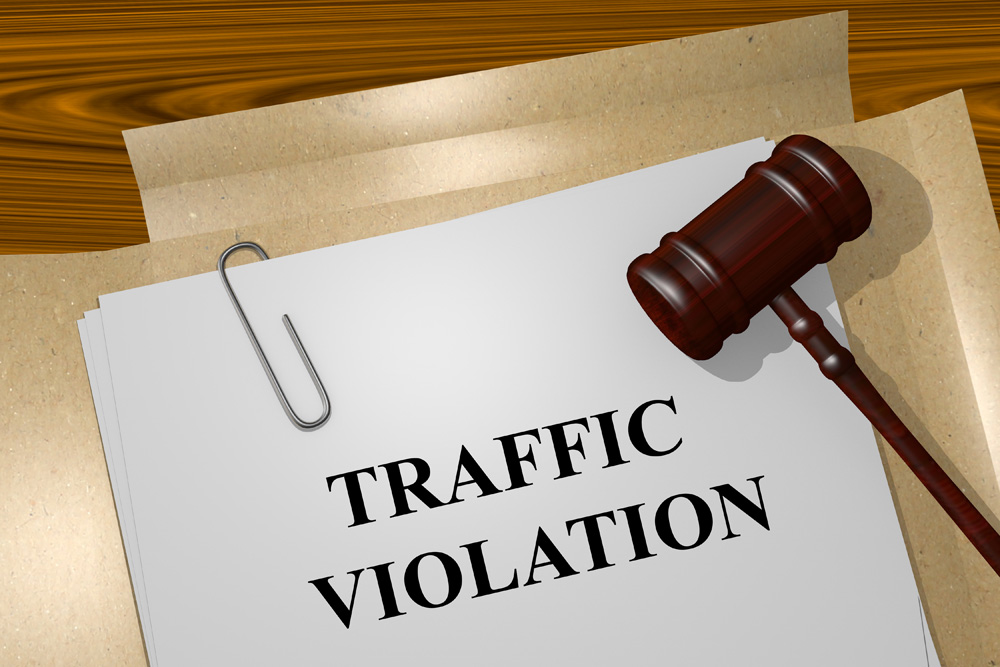 ---
Traffic Ticket Attorneys in Springfield, MO
---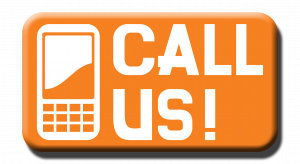 Did you know that when you pay a traffic ticket, you are in fact pleading guilty to that traffic violation? Once you have pleaded guilty for the traffic infraction, points are then added to your driver's license. At Missouri Legal, our goal is to protect your driving record, reduce the points, and keep your insurance payments as low as possible. More often than not, people pay their tickets assuming that they won't be able to win their case. However, our traffic ticket attorneys are often able to amend the ticket to a lesser offense or we can work towards getting probation instead of muddying your driving record. For many of our clients we are also able to attend court on their behalf. This saves you time and the headache of rearranging your entire day to spend it in a courtroom. We have helped thousands of clients win their cases for the following traffic violations:
How The Point System Works
In Missouri, even if you get a minor traffic citation it is considered a moving violation, which puts points on your driver's license. A moving violation is any breach of the law that occurs while a vehicle is in motion. Every moving violation in the state of Missouri comes with a set amount of points. If you have accumulated 4 or more points in a year or within a 12 month time period, you will be sent a warning letter from the Missouri Department of Revenue for the accumulation of points. After reaching a certain number of points on your driver's license, other consequences may occur. According to the Department of Motor Vehicles (DMV) in Missouri, the point repercussions are as follows:
Driver's license suspension (8 points or more within 18 months):

1st suspension—30 days.
2nd suspension—60 days.
3rd suspension—90 days.

Driver's license revocation for 1 year:

12 points or more within 12 months.
18 points or more within 24 months.
24 points or more within 36 months.
While the points reduce over time, some violations may stay on your driving record permanently.
At Missouri Legal, we want to reduce or eliminate the points on your license, before any of the above consequences occur. We are able to do this by aggressively fighting any traffic citations on your behalf. Our traffic ticket attorneys understand that bad things happen to good people and we want to help you. We assist our clients in determining the best way to win their case by . utilizing strategies that only an experienced traffic ticket attorney can extract through analyzing the specific details of your traffic infraction.
To discuss the details of your case with a Missouri traffic ticket attorney, contact us to schedule a free consultation. This initial meeting is the groundwork for determining how we can help and what needs to happen in order to win your case. Even though you've been dealt the ticket, it doesn't mean you have to pay the price.