Facing criminal charges in Missouri can feel daunting, scary, and overwhelming. Between the arrest process, speaking with law enforcement, your bail situation, the severity of the charges, and the stress these charges bring, if you are facing criminal charges, you have a lot to think about.
The first thing you should be thinking about is hiring a Springfield criminal defense lawyer. For multiple reasons, a good criminal defense lawyer can be invaluable for your case, no matter what the classification, or severity of the charges against you are. You need someone on your side who knows the court system from top to bottom, has the knowledge and confidence to fight for you in court, and who will listen to you and expertly tailor a successful defense. Do not go through this process alone, get a Springfield criminal defense lawyer as soon as possible.
When To Get A Lawyer For Criminal Charges In Springfield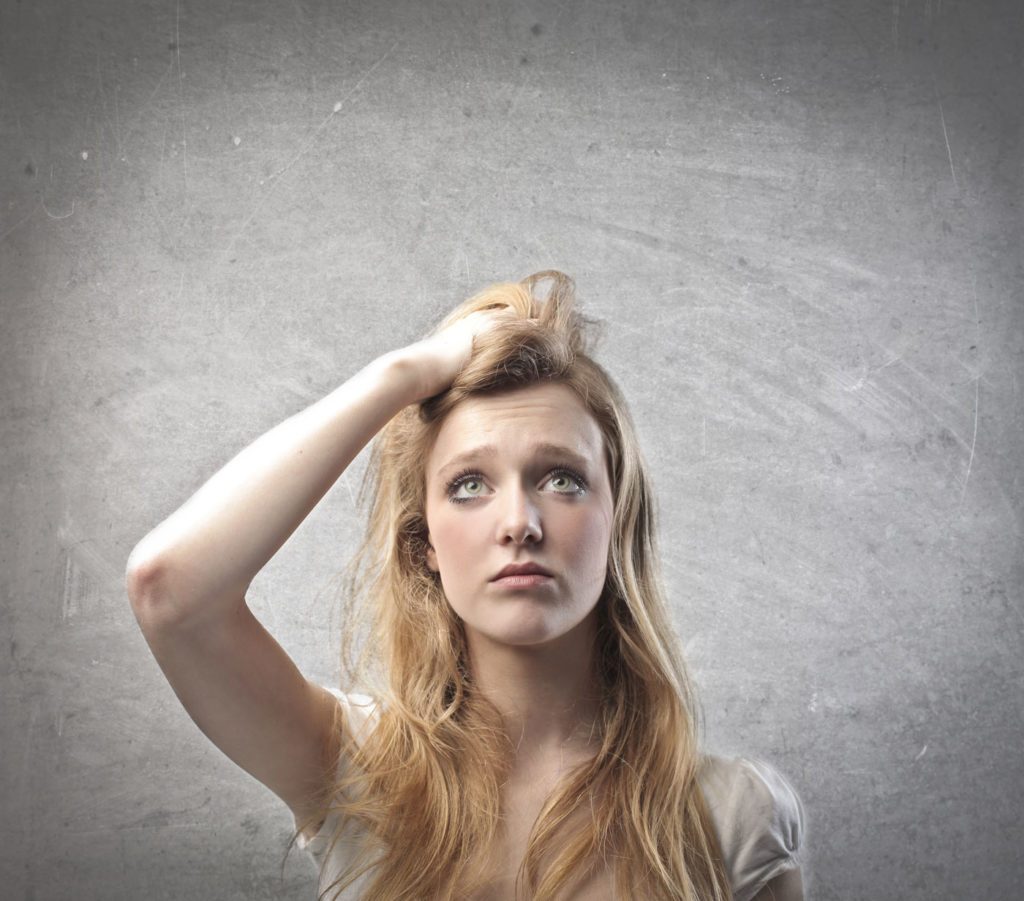 First of all, you need to understand what it means to have criminal charges brought against you. There are three basic designations for criminal offenses:
Felonies
Misdemeanors
Infractions
These three differ from each other by both the seriousness or severity of the offense and also the type of punishment someone can receive for each designation. Criminal charges are also categorized as Property crimes or personal crimes. Obviously, felony crimes are the most egregious, with the stiffest penalties. Examples of felonious crimes are murder, rape, kidnapping, aggravated assault, animal cruelty, etc. Examples of a misdemeanor crime are simple battery or driving under the influence of alcohol or drugs. Misdemeanors are less serious crimes and do not carry the types of sentences levied on more serious crimes. Infractions are generally petty crimes that do not involve incarceration as a punishment. Usually, a fine is what these amount to, and examples would be running a stop sign, operating a business without the necessary permits, and improper trash disposal.
If you are facing criminal charges for any of these criminal offenses, hiring a Springfield criminal defense lawyer is the first and most important step to navigating the legal and court system successfully.
Reasons Why You Should Hire A Criminal Defense Lawyer In Springfield
When facing criminal charges, you should always hire a criminal defense attorney for these reasons:
Competent Legal Advocate For You
Competent Navigation Of Court System
Competent Organization And Completion Of Paperwork
Competent Legal Advice
Time And Money Saving Resources
Resources For Investigation Of Evidence
In the first stages of being charged with a crime, there are a lot of things going on, such as the arrest, having to speak with law enforcement, bail procedures, court dates, all of these things are stressful and can feel really overwhelming. Having a defense attorney guide you through these events can feel very assuring.
Should you speak to law enforcement? What should you say? What do the charges mean, what are the possible penalties? Can the charges be reduced? What will they mean going forward in your life, to your career, will there be jail time?
A good criminal defense attorney will have all of these answers for you, personalized to your situations, and in fact, can step in for you much of the time. Having a professional to be able to interpret legalese for you, and explain how the charges can or will impact your life and the best way to approach them is simply invaluable for the amount of time and stress it will save you during one of the most distressing times of your life.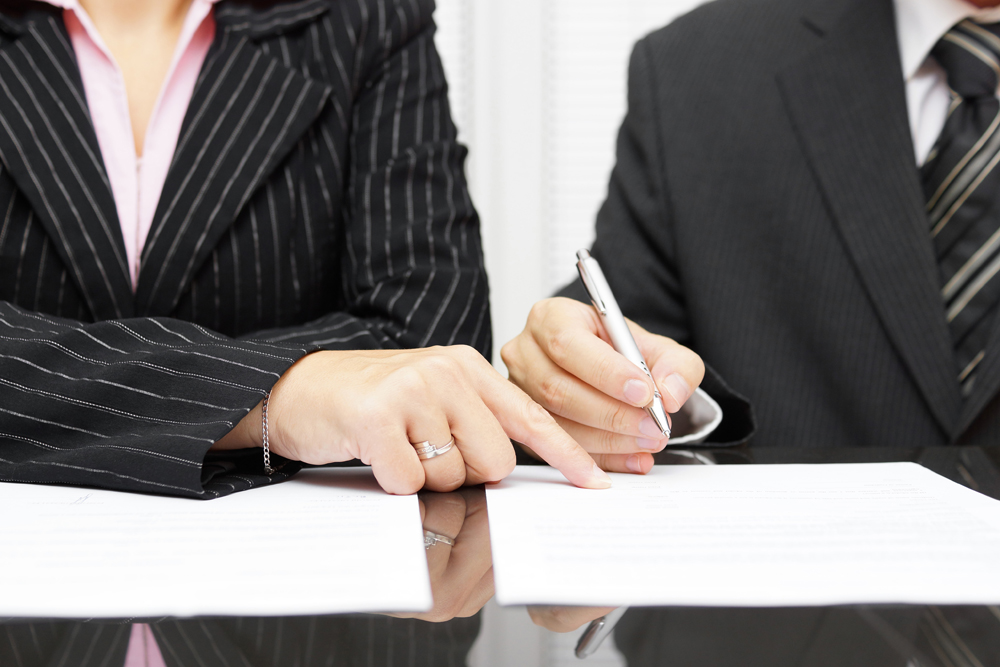 Navigating the labyrinthine court system is another thing that Springfield criminal defense lawyers are experts at. The lawyers are familiar with court judges and prosecuting attorneys in your area, so they can know what to expect if your case goes to trial. Should the case go to trial, or would a plea bargain benefit you more? A criminal defense attorney will be able to explain all options, discuss them with you, and help you choose your best course of action in the court system. Trying to do this on your own would be a mistake. Get a lawyer.
The time and energy you will save by having a lawyer process the paperwork of a criminal case will justify the cost of a Springfield criminal defense lawyer immediately. Legal paperwork has to be done precisely and perfectly to be accepted in the courts. Even small mistakes can delay court dates and hearings, and add extra costs and fees to your case. If you hire a lawyer, it is their job to make sure all paperwork is correct and timely and goes directly to where it needs to be. No guessing or stressing about typos or deadlines for you!
Legal advice tailored to your specific case is very helpful. A good criminal defense attorney will spend time speaking with you, getting to know you, and discussing how your case and charges will affect you. They will know what mitigating factors will help your case, what course to follow during a trial, or if a plea deal would be better for you. Good legal advice from seasoned defense attorneys can make all of the difference for you.
Another thing a criminal defense attorney in Springfield has is resources! When you hire an attorney, you actually get an entire team of professionals whose job it is to look for and discover evidence in your favor, to scrutinize charges against you, to see if they can be reduced due to errors, or mitigating factors, or by uncovering mistakes or additional evidence. Lawyers also have the resources to devote time to reading paperwork and documents that a lay person may not understand. They have the resources to spend time researching every facet of your case. They have the time and resources to develop effective defense strategies with input from many voices and with many ideas. Criminal defense lawyers have teams of people with years of combined experience working aggressively to help you in this, particularly stressful time.
All of these reasons presented here will effectively save you money in the long term. A good criminal defense attorney in Springfield will cost money, it is true. And it will not be inexpensive. However, if they can reduce your fines, fees, and penalties, that is priceless. If you can avoid jail or prison time, or have a sentence reduced, your investment is returned. If you can get on with your life sooner and keep your criminal record as clean as possible, it will be worth it.
For these reasons, and many more, if you are facing criminal charges for whatever reason, please do yourself a huge favor and hire a criminal defense attorney in Springfield immediately!